Welcome to Miracle Home Health Of Wisconsin We are a local service dedicated to providing your loved ones with the in-home health care services they need to thrive. We understand that independence is vital to your loved ones, so we go to great lengths to ensure they are placed with the right home health care providers. Our personalized services help your loved one remain in their own home, with health, safety, and independence.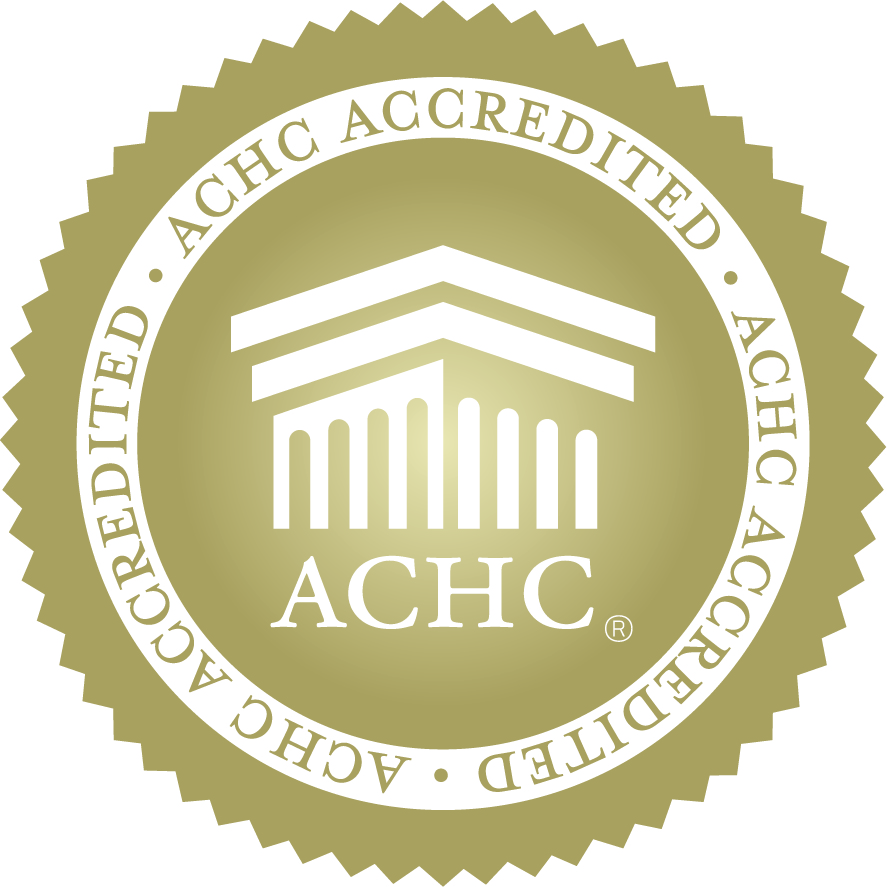 The Miracle Difference

Miracle Home Health of Wisconsin is an independently owned, in-home healthcare provider, that is focused on quality. Our skilled professionals strive to enhance the lives of our patients, as well as enhance the community where our employees live and work.

Miracle Home Health of Wisconsin is Medicare and Medicaid certified.

In addition, we are accredited by Accreditation Commission for Health Care (ACHC) for compliance with a comprehensive set of standards. ACHC is a third-party accreditation organization that has developed the highest national standards that providers are measured against in order to illustrate their ability to effectively and efficiently deliver quality healthcare products and services to consumers.

Accreditation requires healthcare organizations to demonstrate compliance with specific quality and process standards. By choosing a healthcare provider that has achieved ACHC accreditation, you can take comfort in knowing that you will receive the highest quality of care. If you have any concerns about the product or service that you receive from Miracle Home Health of Wisconsin, you may contact ACHC directly at 855-937-2242.
Get Access to Professional Home Health Care
From companion care to dementia care, Miracle Home Health Of Wisconsin can be there every day for your loved one, making sure they take their medication, get a bath on a regular basis, eat three square meals a day, and get dressed with dignity and discreet assistance. We help with all non-medical duties, such as:
Our Services
Miracle Home Health of Wisconsin (Medical Home Health Care Services)
MHH CCS Ancillary (Comprehensive Community Services)
Lending Hands Healthcare (Non-Medical Home Care)
---
Explore our sister company that can assist with non-medical personal care services: